All was revealed last night at The Little Scrapbook Shop.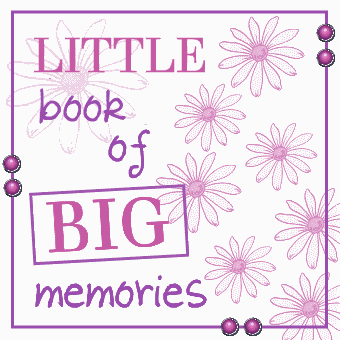 And I do believe that all those who were patiently (or not so patiently as the case may be) waiting for the secret to be out are impressed. It is going to be a big comp and the prize is amazing. If you've got no idea what I'm talking about and you're a scrapper, then you'd better go forth and check it out.
I have been busily window shopping (what do you call it when you're on the computer… screen shopping?) and putting together a massiver shopping cart. *sigh* I'm going to have to put so much of it back.
In other news we are planning a trip to Melbourne. I was going to say holiday, but we're usually so busy catching up with people that we need a holiday when we get home.
It will be nice to introduce Cayley to my family there; especially Oma and Nanna.