I am so excited. I bought something awesome at the op shop today.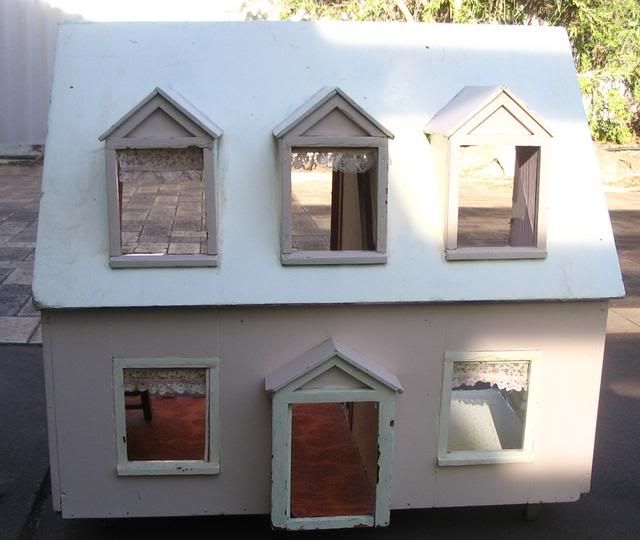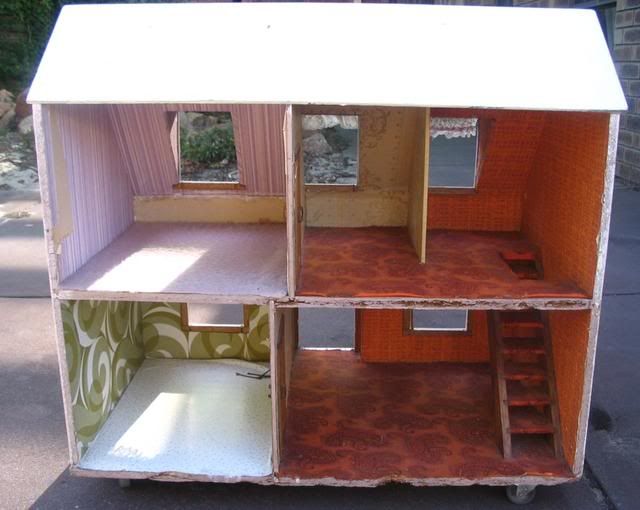 Needs a bit of work, but it is going to get it. I can't wait to get stuck into it.
It didn't have a price on it, so I asked the lady at the counter. She didn't know either so went to ask one of the ladies out the back. $25 the answer came back. And then a minute later the lady she'd asked out the back came through with a box and said, "If you buy it you can have this too". It was a box with dolls house furniture AND LIGHTS. *squeal*
If you know me well, you know that it is not like me to get excited over girly stuff. I think having a daughter is having some side effects on me. I'm loving it.
Anyone know some good dolls house rennovation sites, or furniture shops?