Those of you who know me reasonably well will know that my dad died when I was four. I don't have a lot of memories of him, and the same goes for photos.
Mind you I have managed to collect a rather good amount of photos…
Ages ago mum gave me a whole boxful of stuff and it had some photos in it. One was very big – poster sized – and I loved it immediately. Pity that it had been folded up and damaged.
But look… I had it restored.
Introducing, Pieter; my dad.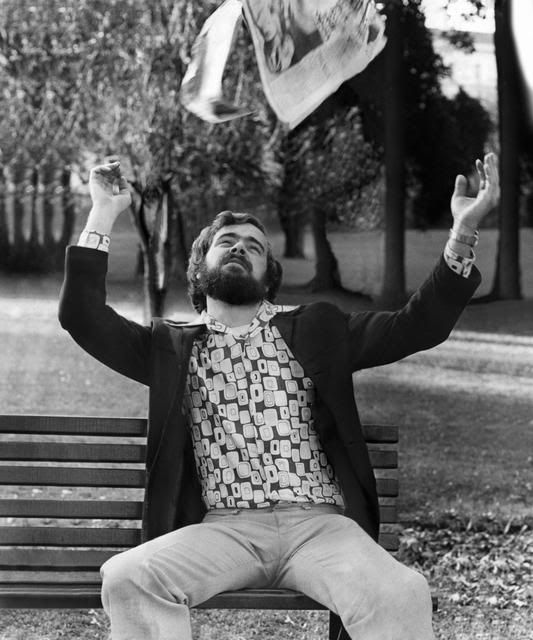 I have another photo taken at the same time, but smaller, it also needs restoration, but don't think I'm going to spend another $100 to do that at the moment.  Anyone need some practice?  😉