A brand new baby for a friend of mine… Scrapsadaisy. I got mine today. Oh my goodness so yummy. And just what I've always been looking for but just didn't know it. I always look at the bottles of primas and think that I'm never going to use that many flowers of similar colours. This way I get a few of lots of different things.
Just look at the May Lemonade Flower and Ribbon Collections… yum, yum, yum!!!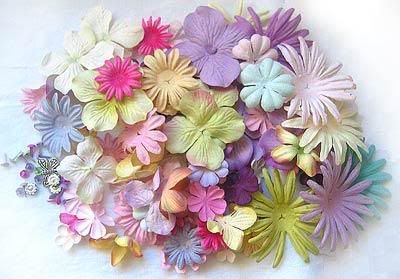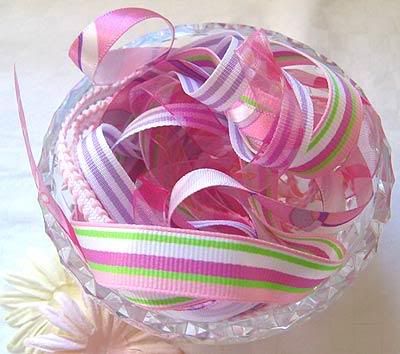 And Little Scrapbook Shop is celebrating they're second birthday. There are heaps of great specials and competitions… go on over and check it out!
Finally, it was my birthday a couple of weeks ago and though I didn't get any pressies at the time I picked up my brand spanking new camera on Saturday, it was SO worth the wait. I am now seeing my life through the viewfinder of a camera. But taking some nice photos while I'm at it. Here's a few (no enhancing…)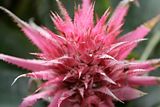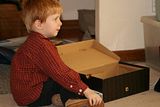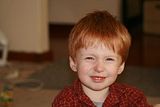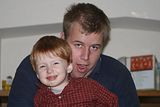 I think some of the members of my family might have had enough of the photo taking already.