Better late than never. A few sets of photos for things that we did, well a while ago.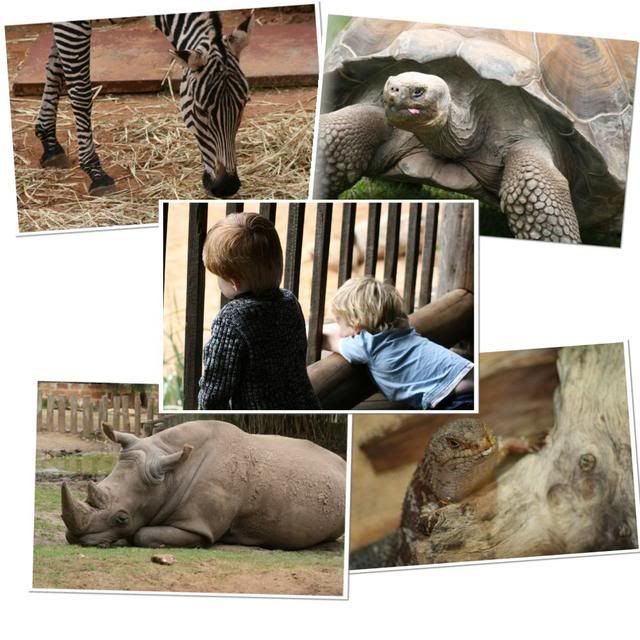 Perth Zoo, 23rd of May 2007… playing with the camera, though pushing a pram and chasing/lifting a toddler at the same time doesn't allow for much play time. We went with Kate and Nicholas and I know I enjoyed myself. I always love the zoo.
Later the same day Elisha was being most co-operative with the camera, which is unusual… so I took it to its full advantage.
And even later that day…