Ah yes, the goings on in our back yard. Here it is for you. In photos.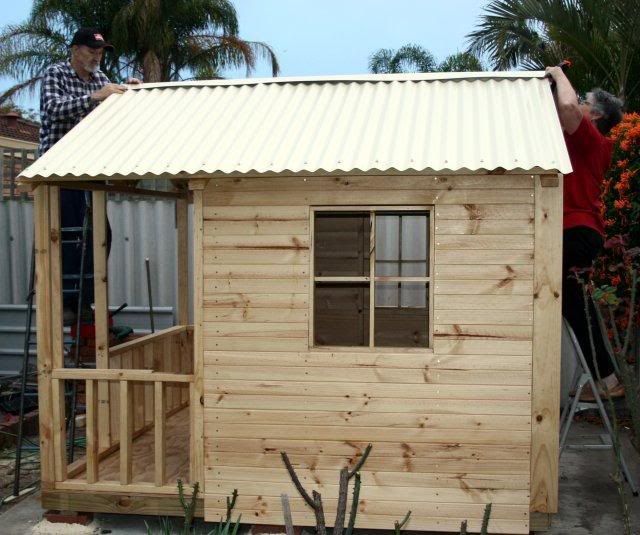 This is/was Elisha's birthday present… from last year!!!
I want to say a HUGE tak you to my parents-in-law who built this. It is awesome and I know our kids and their friends are going to have so much fun in it.