My goodness. It has been a very long time between posts. I am a bit cross at myself, because there are so many precious little things that the kids have said or done that I've missed the opportunity to record and have since forgotten.
Excuse time? Well, apart from the fact that there has been at least one person in the house sick over the last ten weeks, I'm also gestating again. And it really knocked me about this time – the first trimester that is. I'm starting to kick butt again now.
Introducing Lumpy. EDD mid January 2009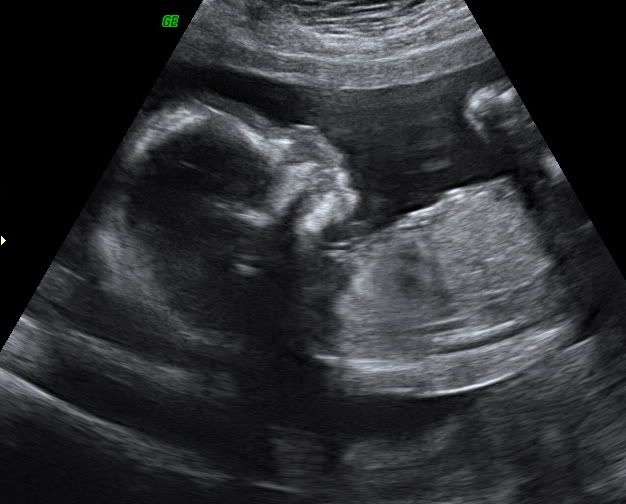 And for good measure here's a newer picture of Elisha and Cayley.


Now anyone that has been checking in religiously, or has this site as their homepage will have something new to look at. Yay me.