Well I missed the deadline, but I did complete Kristina's Colour Inspiration Challenge #29.
This was the challenge for the week…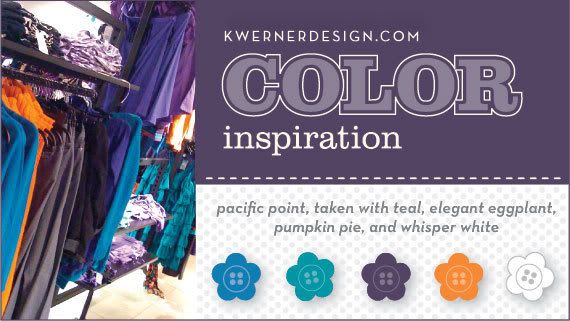 And here is my take on the challenge…
I would also like to apologise for the mess that is my sidebar at the moment, I am working on fixing it, but it isn't happening at a very fast rate at the moment. It's annoying me, so I hope to have it fixed very soon. Thanks for being patient.