A card which I did for the papertake weekly challenge, then thought it was too late to enter it for the week, then realised it wasn't, but by the time I realised it was.
Confused? Yeah, me too!
Here's the sketch:
And the result: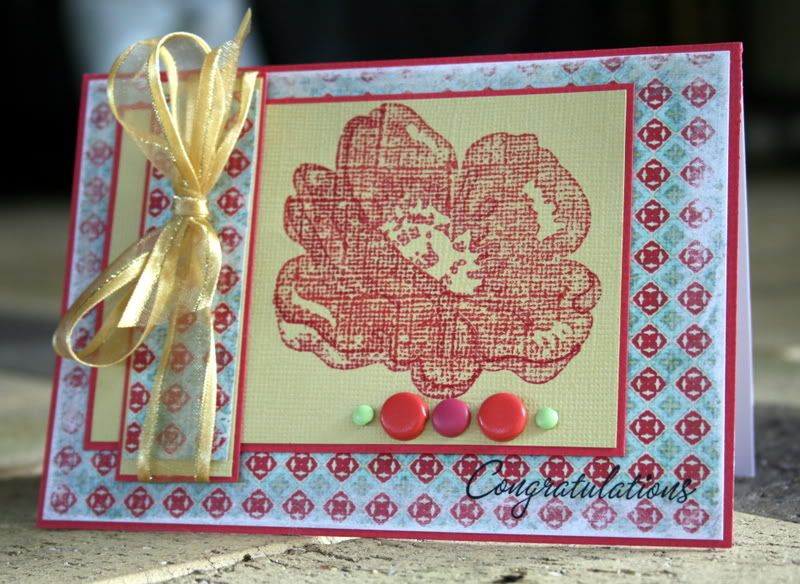 And here's a layout I did while at the Little Scrapbook Shop retreat earlier this year.