First up, weekend sketch #65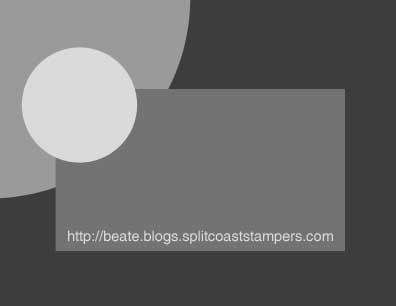 My card for this one changed a little when I realised the sentiment piece was just a leeetle too big. Oops!!!
And over at Cute Card Thursday, the theme this week was fairies and angels. Again a bit of a deviation I think… I don't have any 'cute' angels or fairies. But an angel I had.